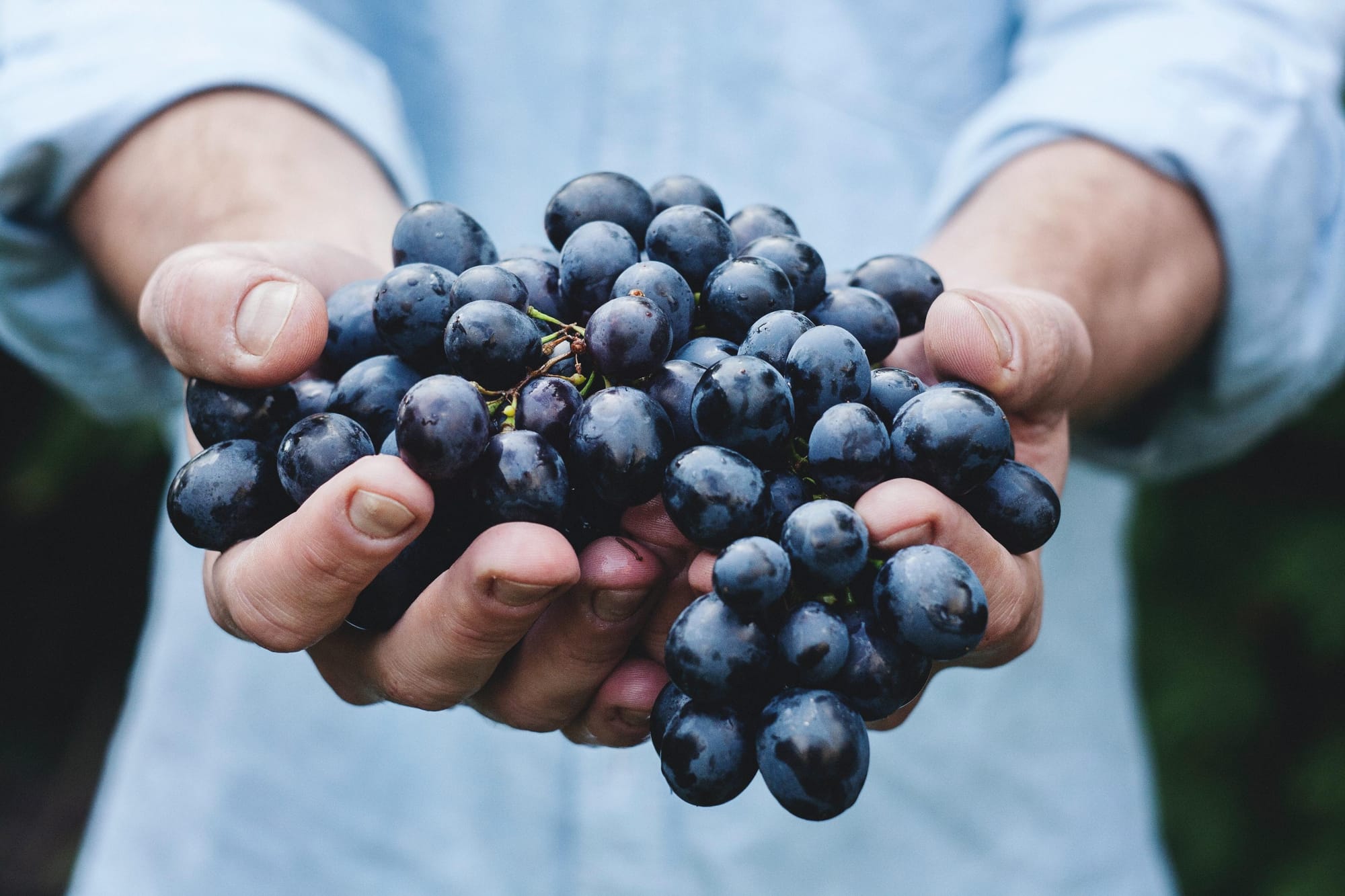 Have a vineyard, but no buyer or outlet for your grapes? We can turn your grapes into wine, adding value to your product, and we can even help you sell the wine on the bulk wine market!
Want us to store your wine due to lack of space at your own facility? We can do that!
Want to have your wine bottled? We can do that too!
Below is a list of the services we provide:
Crushing/Juicing of grapes
Fermentation (using our standard practices, or your own custom program)
Storage of bulk wine and juice/must
Sales of client bulk wine though all of the major wine brokers in California
Sales of Gnekow Family Winery's own bulk wine
Bottling of wine
Labeling of shiners
Storage of finished case goods in our bonded public warehouse.
The 2020 harvest is looking like it will be up-in-the-air due to the global pandemic, but for California wine continues to grow in sales. With so many grapes, many wineries are over their production capacity and have had to let go of contracts. If you are one of those who were affected please contact us. We want your business!