With roots anchored deep in the Lodi wine region of California, Gnekow Family Winery has handcrafted one of THE most delicious blends in the central California region. Today, red wine blends are a hot commodity in the retail wine world. According to Nielsen reports, red blends were released at a higher percent than their white blend counterpart. Varietal wines such as Cabernet Sauvignon, Zinfandel, or Syrah are well known by consumers, but it is a red blend that really showcases the winemakers talent and ability to blend different wines in a harmonious way.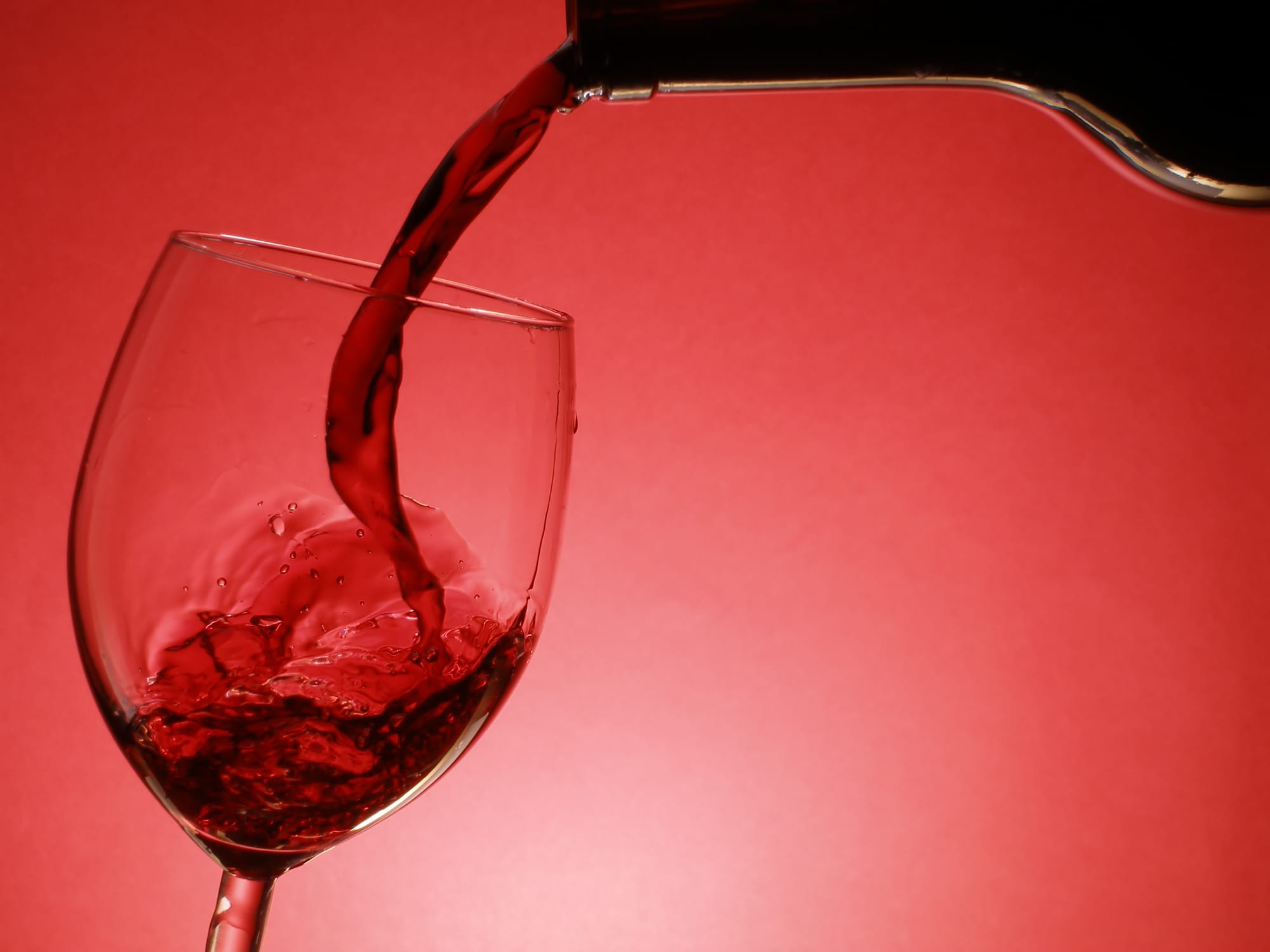 When you pose the question, "what makes a red blend", the answer is actually pretty strait forward. A variety of different grape wines blended into a single wine. Blends can include any grape, from Cabernet, or Merlot, to our 80+ year old Old Vine Zinfandel.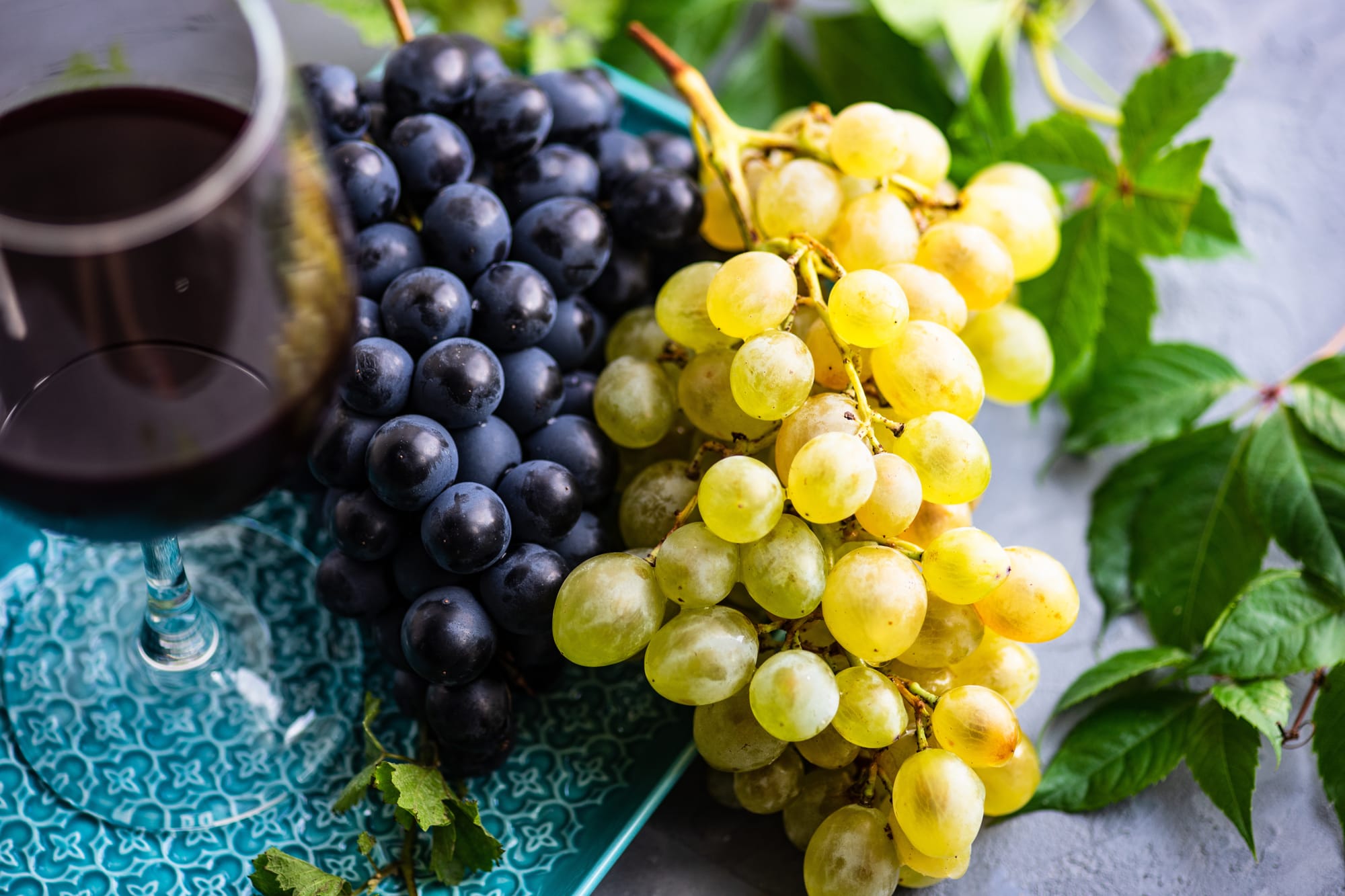 Red blends can allow new wine drinkers to confidently experiment with wines, discovering their own palate and learning their favorite flavors and aromas. Enjoying a blend that is, for example, produced from Cabernet, Merlot, and Syrah helps new and old wine drinkers to explore the various flavors and aromas of these individual grape wines, and learn how they all work together. Even a wine-osseur with a cellar full of varietal wines can enjoy a mix of their favorite grape varietals in a well crafted red blend!
Typically the summer is synonymous with our delicate and crisp Rose or our deliciously fruity and sweet White Zinfandel. We completely understand the desire to enjoy something chilled, light, and crisp! But we also believe that red wine shouldn't be totally pushed out of your summer repertoire!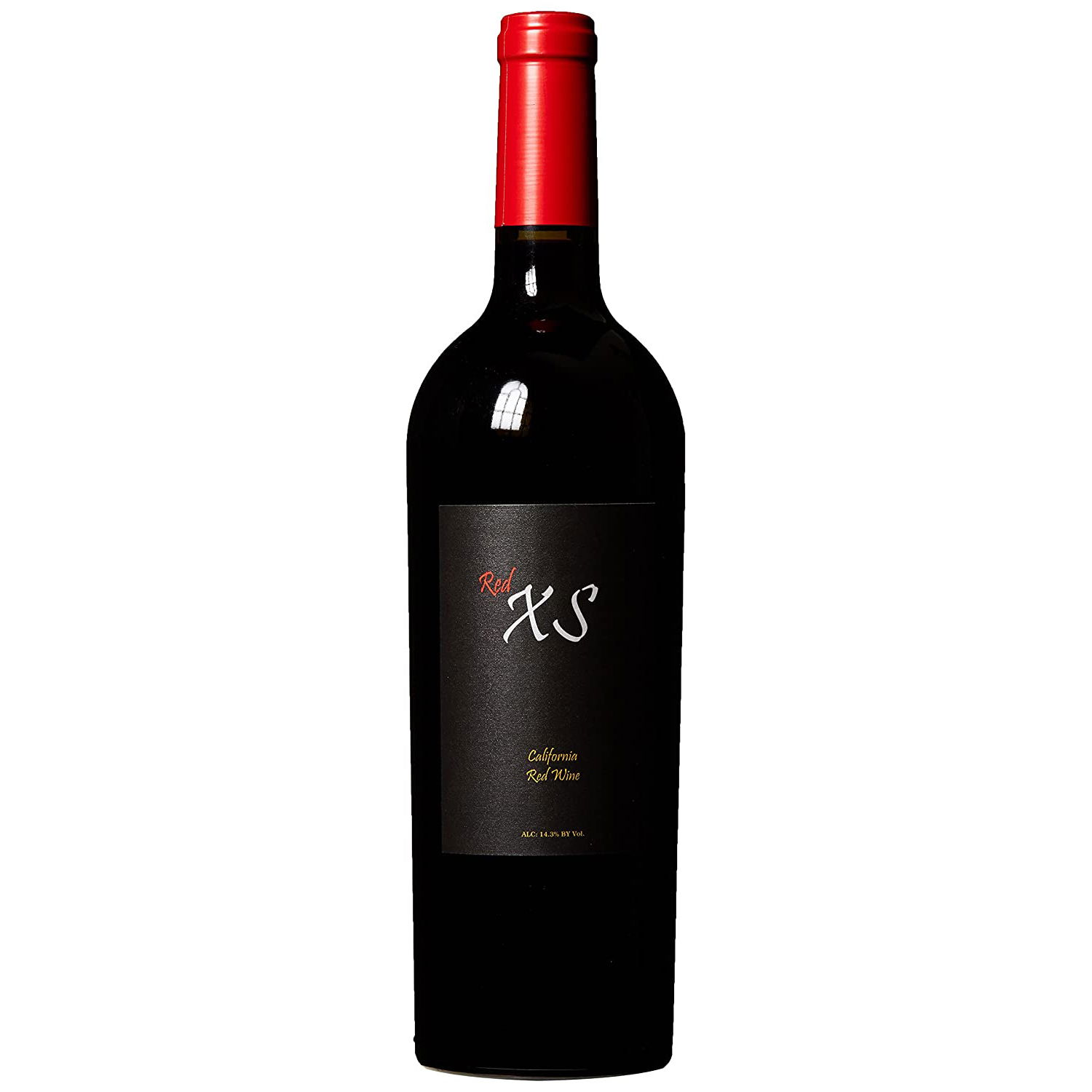 We introduce to you our Red XS blend.
XS is slang for over the top; the fact of exceeding something else in mount or degree; lavish, extravagant, decadent.
This wine, a blend of Syrah, Zinfandel, Petite Sirah and Barbera is all of that! From the bright red tones, through the lush aromas of ripe fruit, to the soft alluring flavors and finally a lengthy, mouth filling finish, this wine over delivers. Hence the concept of XS.
Perfect for sipping or having with your dinner, it is a wine we are truly proud of to offer our customers!
We will be featuring this blend on our website and our Facebook for the entire month of June as a sale item. Supplies are fairly limited so jumping on this ship before it departs is most definitely the smart thing to do!
- Gnekow Team